Anti-cancer therapy monitoring
본문
Anti-cancer therapy monitoring
•

Absoludy Ultra Troponin I is PIFA Technology(Photooxidation induced Fluorescence Amplification) based quantitative measuring diagnostic test.

•

Measuring the level of Ultra Troponin I to help monitoring of chemotherapy related cardiotoxicity which may allow for earlier realization of the degree of cardiac damage occurring during treatment, creating the opportunity for more timely modulation of therapy.

•

Cardiotoxicity is a common complication that may compromise the clinical effectiveness of anticancer therapy, impacting both cardiologic and oncologic patients' outcome. The early identification, prevention and treatment of cardiotoxicity remain an important strategy to reduce morbidity and mortality in cancer patients.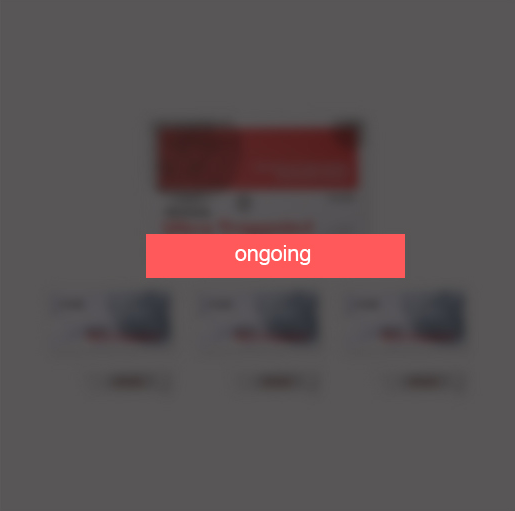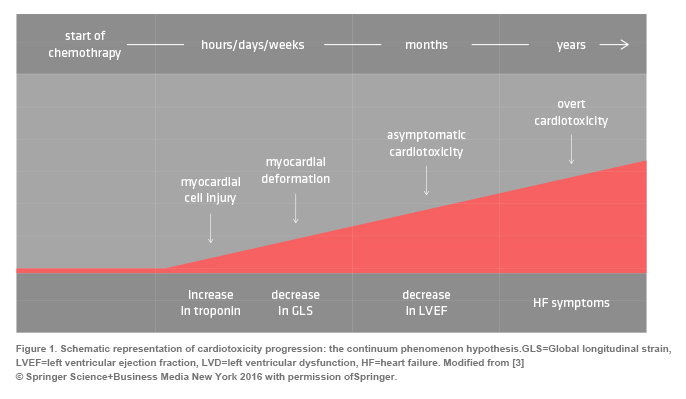 · Spectification
| | |
| --- | --- |
| AMR | 0.1-1000 pg/mL |
| Test time | 40 min |
| Sample type | serum, plasma |
| Sample Volume | 90µL |
| Storage | 2~8 °C |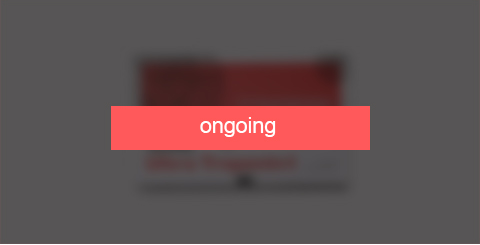 · Component
| | |
| --- | --- |
| Cartridge | 20ea |
| Pretreatment Tube | 20ea |
| Disposable tip | 24ea |
| Code chip | 1ea |
| Package Insert sheet | 1ea |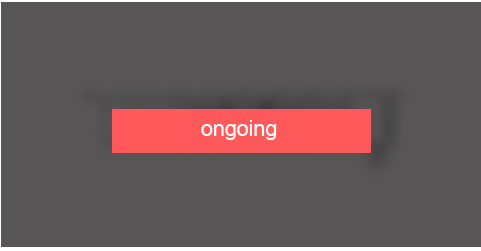 · PIFA technology
Photooxidation induced Fluorescence Amplification;